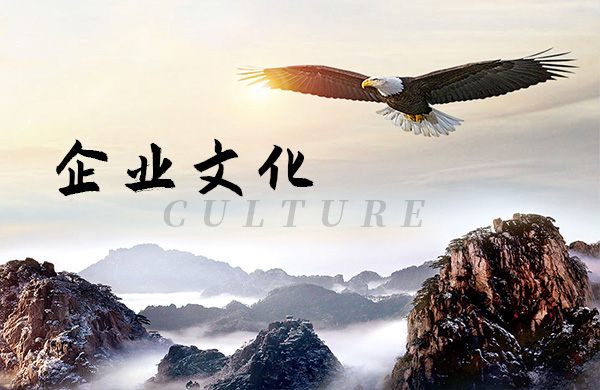 Pingxiang based on the face of the country
Good quality, perfect management and satisfactory service are longfa people's pursuit!
Longfa shares based in pingxiang, facing the whole country
Serve customer returns society
Longfa stock strengthens the construction of enterprise culture, serves the customer, returns in the society.
Company tenet: win-win development
Enterprise spirit: integrity-oriented, pragmatic and innovative.
Product positioning: industrial ceramic products
Management criterion: system in charge of affairs, system in charge of people, division of responsibility, function responsibility system.
Business philosophy: integrity-based, always create value for customers.
Development direction: continuous development of industrial ceramics industry.
Development orientation: cultivate a high quality, high technology, high level of team spirit of the staff.
The path to the employing
There is no harm in pooling wisdom
The purpose of employment is to advocate entrepreneurship and innovation cooperation
The pursuit of the cause of cohesion, individual, enterprise harmonious development;
Environment retention longfa industry is located in "China's industrial ceramics capital" pingxiang xiangdong, here is a national characteristic tourist resort
Emotional retention of people - oriented, harmonious industrial relations
Treatment retention according to labor, ability, performance distribution for talent to provide good treatment
The enterprise creates the talented person good platform to provide the broad development space for each employee